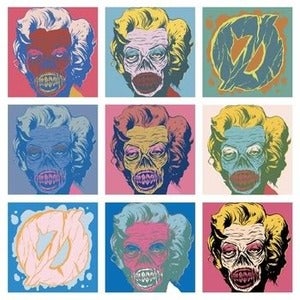 On this awesome 11 track full length, Austria's Børedøm plough through a mix of powerful D-beat mixed with modern crust. The best description we've heard is "think of Mötorhead mixed with His Hero Is Gone with strong political lyrics!" Børedøm are pissed off with the gratuitous, ubiquitous filth of modern life and play loud and fast.
Ex - Plague Mass & Fall of Efrafa.
This is a co-release with an awesome plethora of labels. Pretty cool!
http://boredomoverall.blogsport.de/
http://boredom.bandcamp.com/